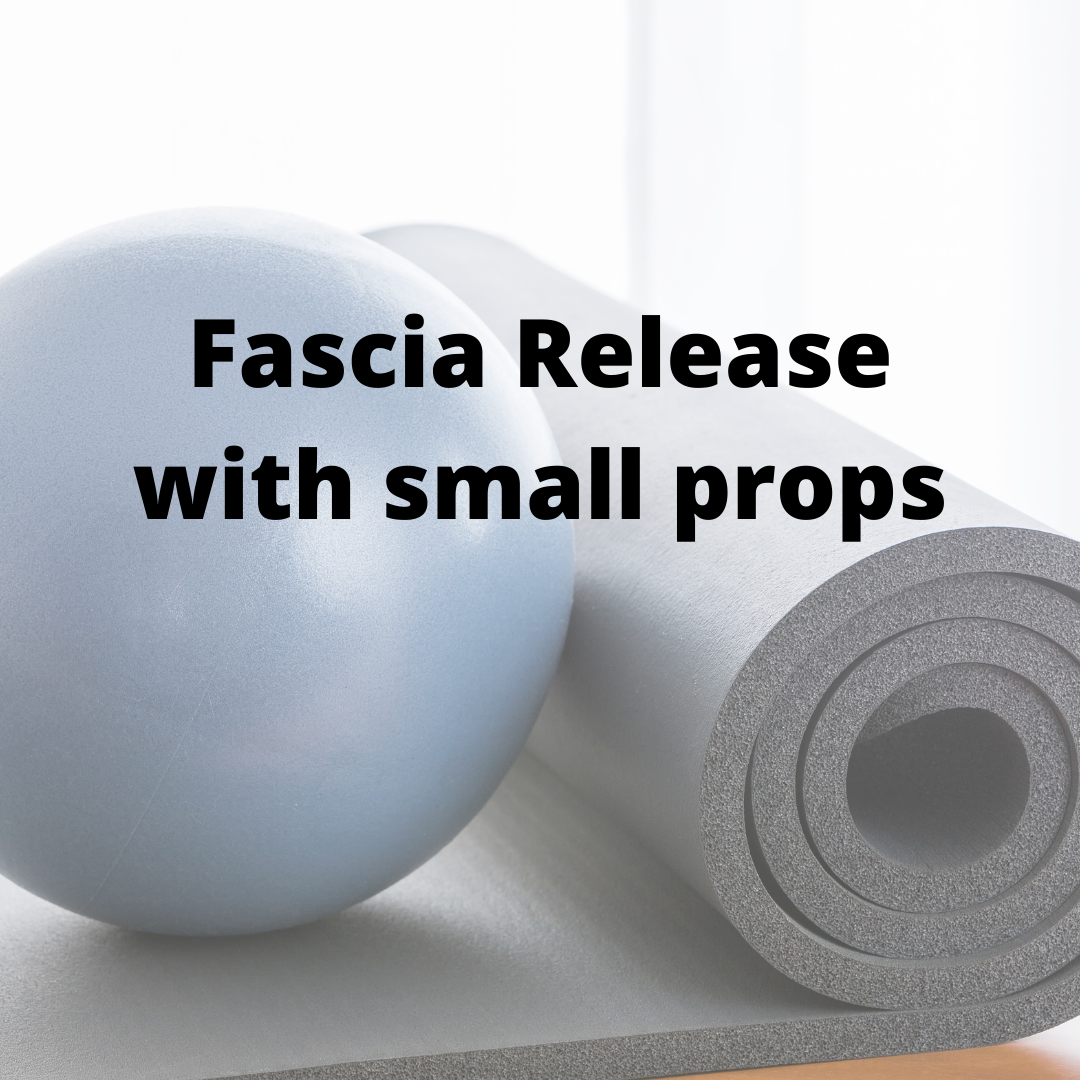 Virtual Self Paced Course

What is a self assessment?
In this do it yourself workshop, you'll look at some of the micro movements of your body that can create fascia restrictions. The movement session will include self-release techniques, use standing and seated movement exercises that are Pilates based. UNLIMITED REPLAY ACCESS FOR 1 Year.
Recommended Props: Half roller, small ball for foot, mat, yoga block, light thera-band, full sized roller, 10-12 inch ball.

Check your inbox to confirm your subscription