Upcoming Events
Online & Local In Person Sessions in Paradise Valley AZ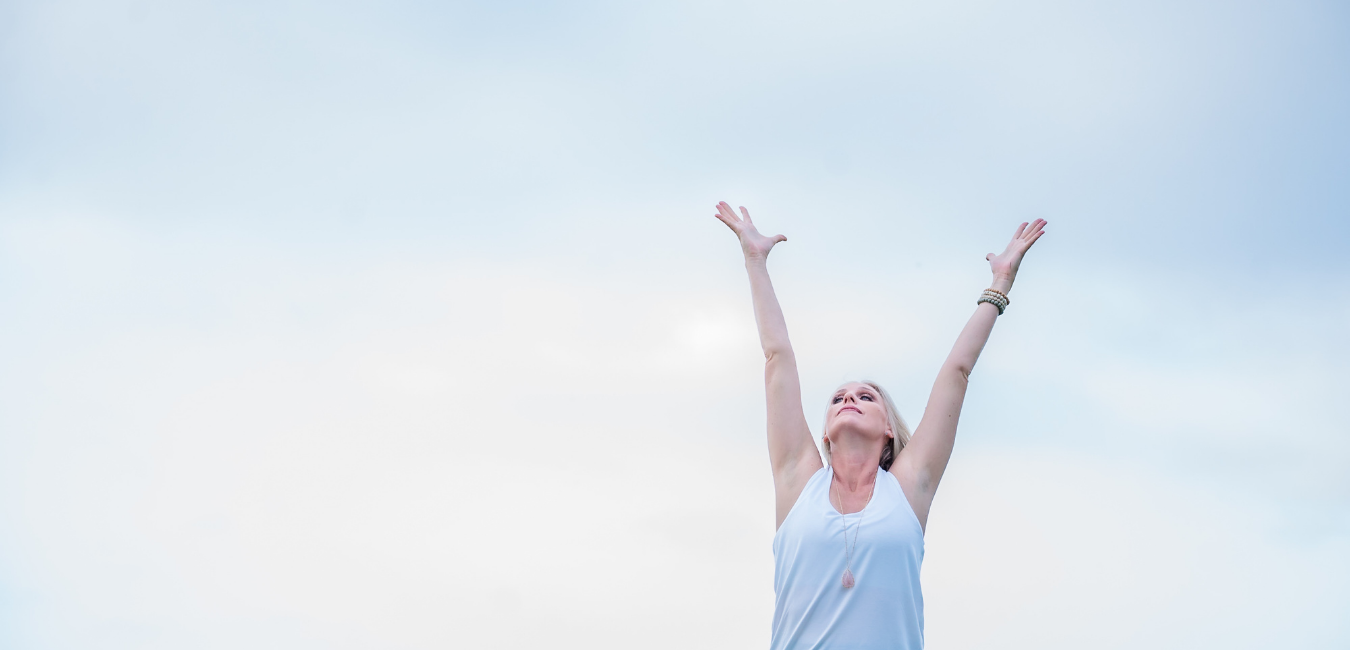 In Person Sessions:
Club PIlates Paradise Valley, AZ

PIlates for TEENS Januray - March 2023: 8 Classes Fridays - preregistration required - email to sign up!

Intermediate & Advanced Pilates - Level 2 Reformer Flow
Wednesdays - Jan. 4 & 18
Single Session $29 // Packages and Membership Available

Privates Availbale Mondays 10-1 PM and Wednesdays 10-12 PM

*Teacher ONLY Special 5 Package: Virtual only Fascia Exercises, Pilates, Breathwork $325
*Single session private: Choose from
Fascia Exercises
Pilates
Breathwork
$100
*Small online private training - fascia exercises, Pilates, and breathwork.
*Intuitive Teaching & The Art of Teaching
*Intensives Small Group- 2 X a year 12 hours of study and practice - Fall and Spring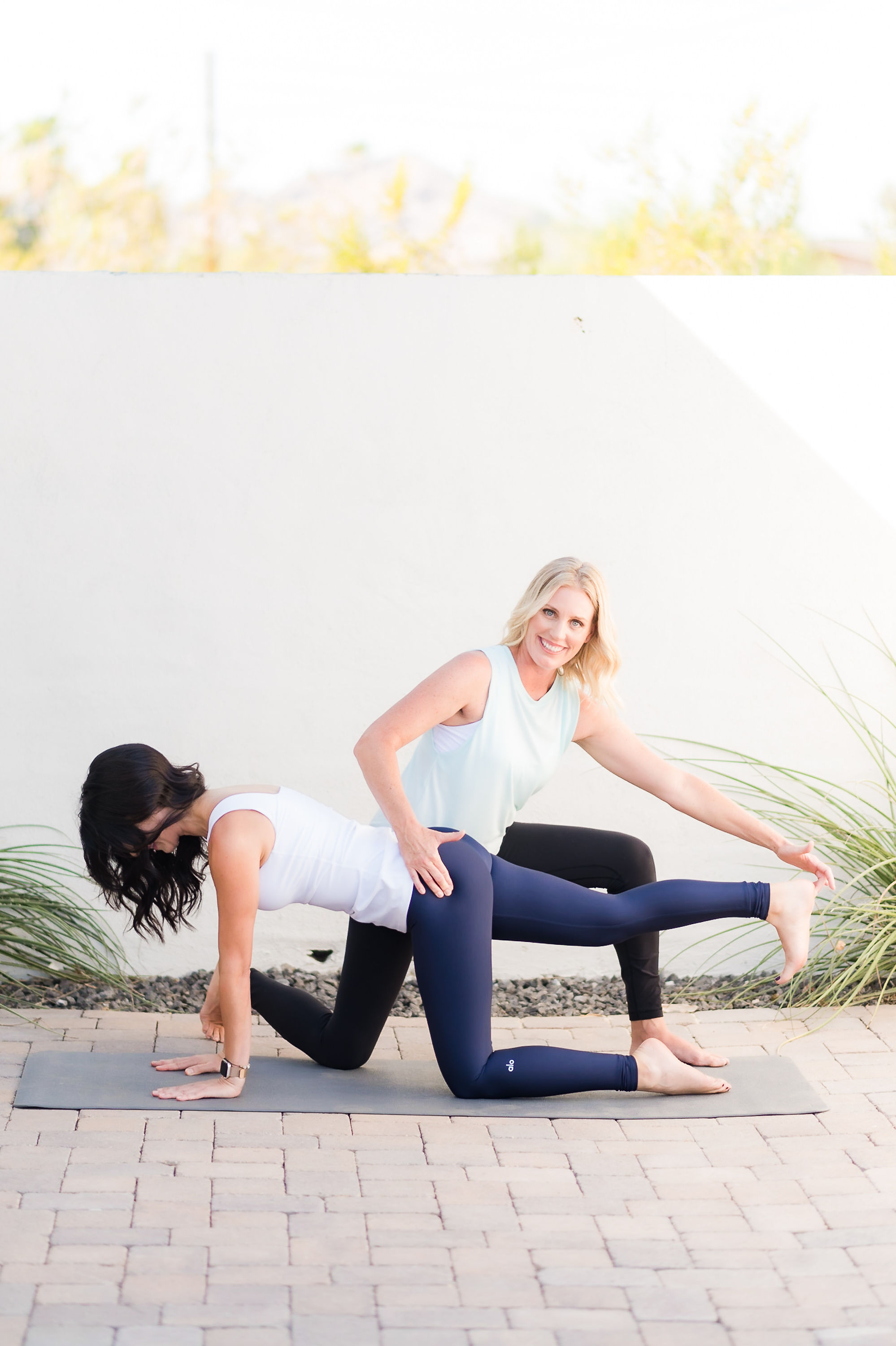 Courses
Sign up for the newsletter to make sure you are the first to know about upcoming online courses!
Check your inbox to confirm your subscription