Upcoming Events
Learn more about fascia and how you can unlock movement for yourself and your clients in these livestream classes and in person classes.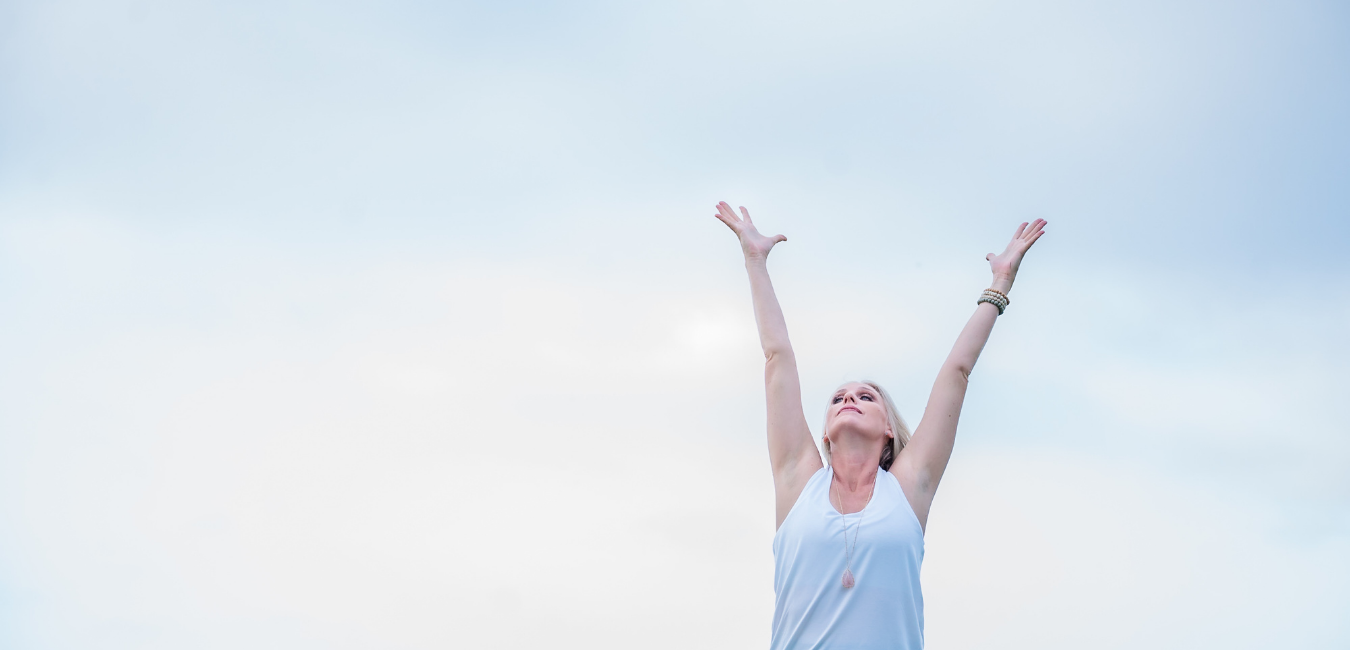 In Person Offerings in
Paradise Valley, AZ

Private Sesssions

Community Class coming Winter 2023

*Teacher ONLY Special 5 Package: Virtual only Fascia Exercises, Pilates, Breathwork $325
*Single session private: Choose from
Fascia Exercises
Pilates
Breathwork
$100
*Small online private training - fascia exercises, Pilates, and breathwork.
*Intuitive Teaching & The Art of Teaching
*Intensives Small Group- 2 X a year 12 hours of study and practice - Fall and Spring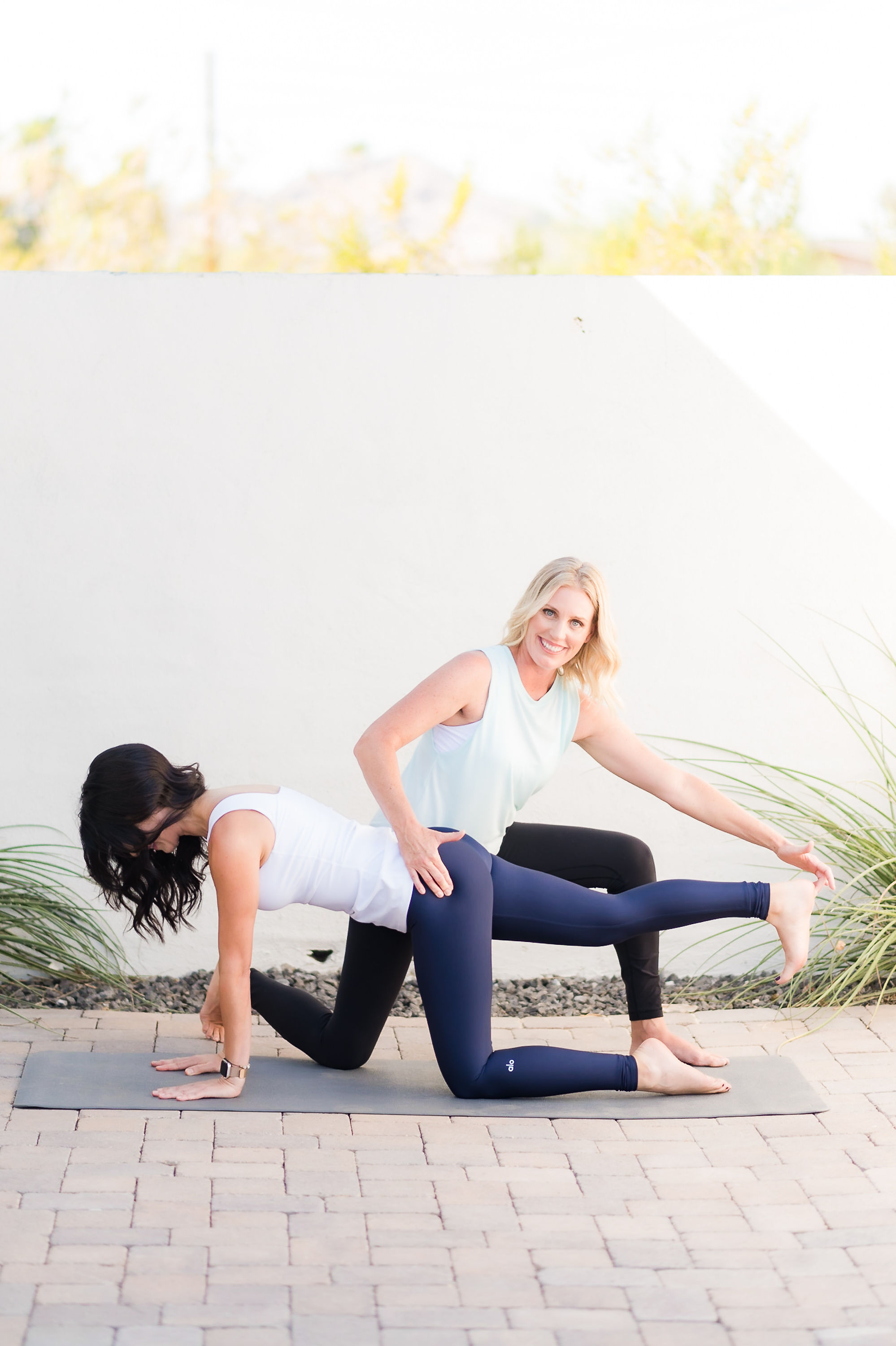 Courses
Sign up for the newsletter to make sure you are the first to know about upcoming online courses!
Check your inbox to confirm your subscription