Upcoming Events
Learn more about fascia and how you can unlock movement for yourself and your clients in these livestream classes.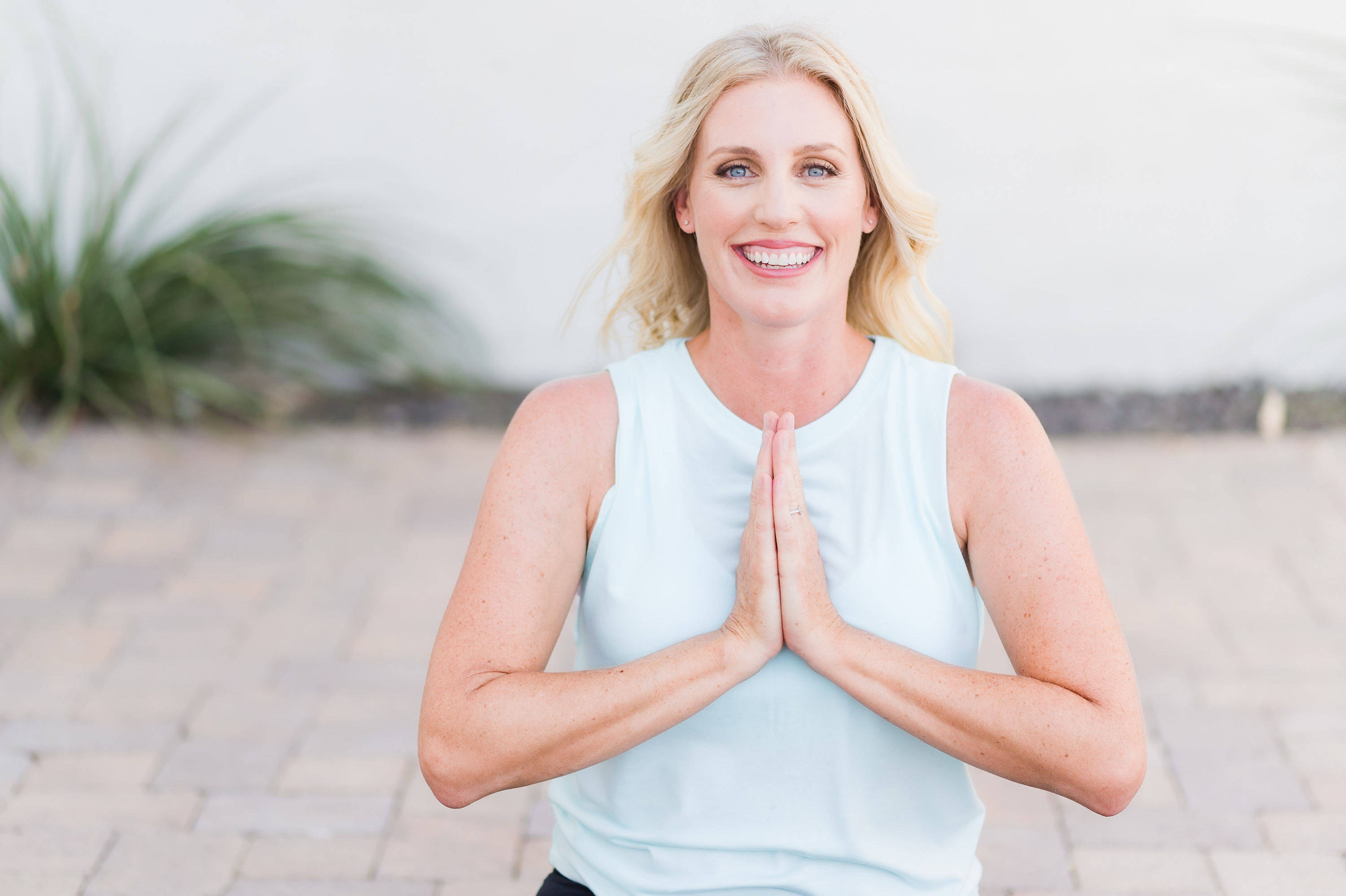 2 Week Intensive: Pilates, Fascia Exercises, Movement Theory & The Art of Teaching
Aug. 14-27
This virtual workshop is designed for teachers with less than 3 years of experience to discuss:
The journey of healing - mind, body, spirit
Finding your teaching style and embracing your strengths
Tactile Cueing
Fascia and the Energetic Body
Assessment & Compensations
Movement Theory
Functional Pilates Mat, Reformer, Tower & Fascia Exercises
5-8 hours of movement lab practice & discussions
10 teachers coming together to be in community and connect through movement, speaking, and breath work. These group sessions will be customized for time zones. We will have an opening session where we all get to know one another. We will journey together through material, discuss, practice and explore movement ideas to inspire each other. Total hours for intensive 10.
Saturday Sessions Aug. 14, 21 (2 hours lectures and movement lab) 
Semi-private sessions - Scheduled TBA 16-20 & 23-27
Space Limited 10 teachers
Cost: $400
email: [email protected]
Check your inbox to confirm your subscription
Courses Coming Soon
Sign up for the newsletter to make sure you are the first to know about upcoming online courses!