Upcoming Events
Learn more about fascia and how you can unlock movement for yourself and your clients in these livestream classes.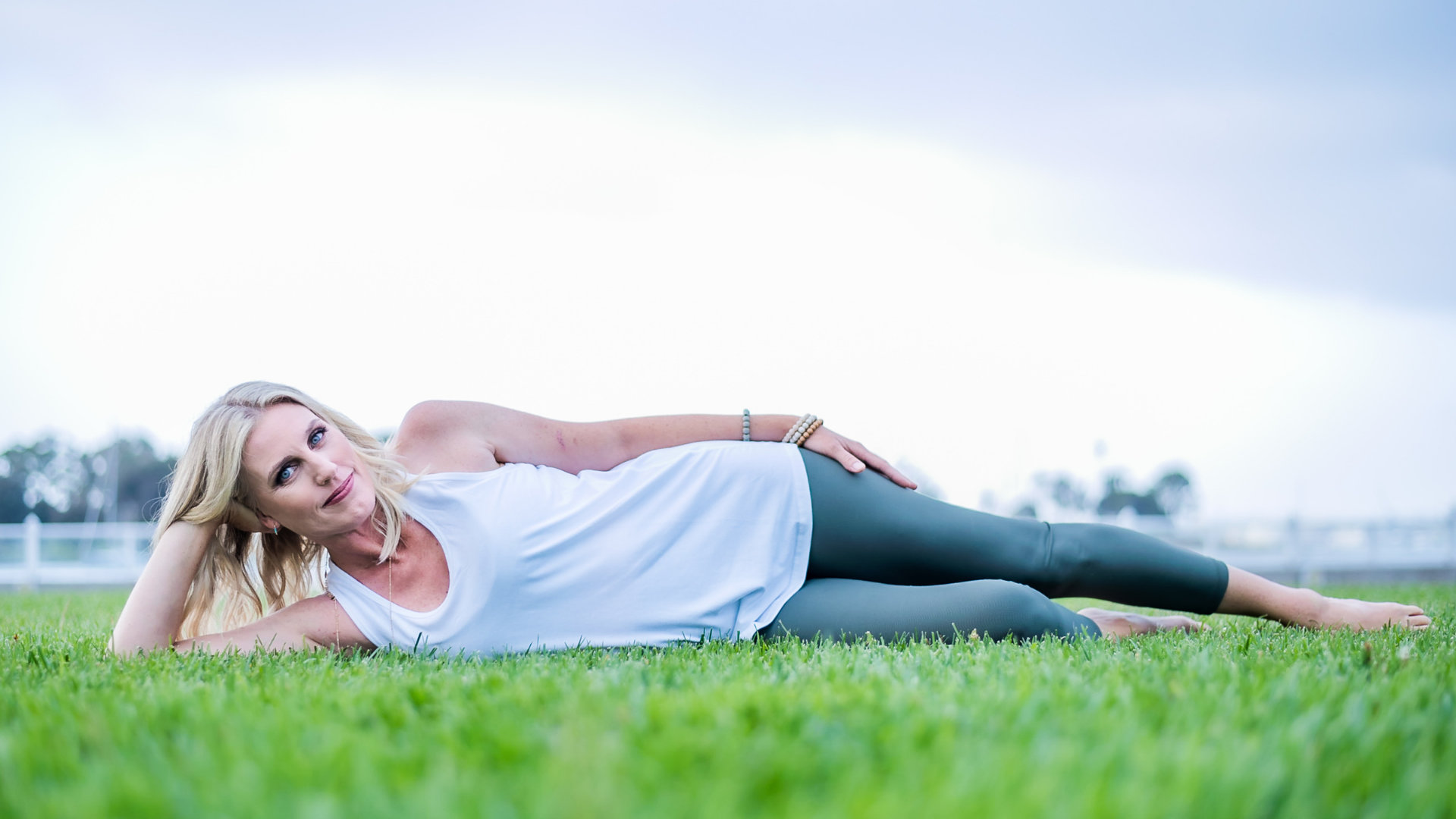 October Teacher Workshops


*The Art of Teaching & Creating your Signature Class
*Foundations & Fascia Mat
*Foundations & Fascia Reformer
Join my waitlist for 3 new workshops. Get the early bird pricing with the waitlist. Registiration Opens Friday, Sept 10 !
Open Registration: Sudnay, September 12.
Space limited to 12 teachers per course.
Early Pricing: All 3 courses $300. Single course $130.
REPLAY AVAILABLE 14 Days
Click here to get on the WAITLIST
Check your inbox to confirm your subscription
Courses Coming Soon
Sign up for the newsletter to make sure you are the first to know about upcoming online courses!