Are you looking for a Master Teacher that is helping you feel encouraged and supported?
I'm a Master Teacher that loves to help teachers feel their most confident self and grow their teaching skills to have a long and fruitful career.
I train teachers in Fascia Release & Fascia Fitness Exercises, Pilates, Breathwork Healing, Functional Training and Barre. I provide a somatic approach to improve your personal practice, intuitive teaching, and wellness through Privates, Small Groups, and Post Certification Courses online and in person. My goal is to help you feel encouraged, strong, understand your compensations and how to use Pilates, Fascia Exercises and Breathwork to create beautiful movement, embodied practice and mind, body spirit connection.





Check your inbox to confirm your subscription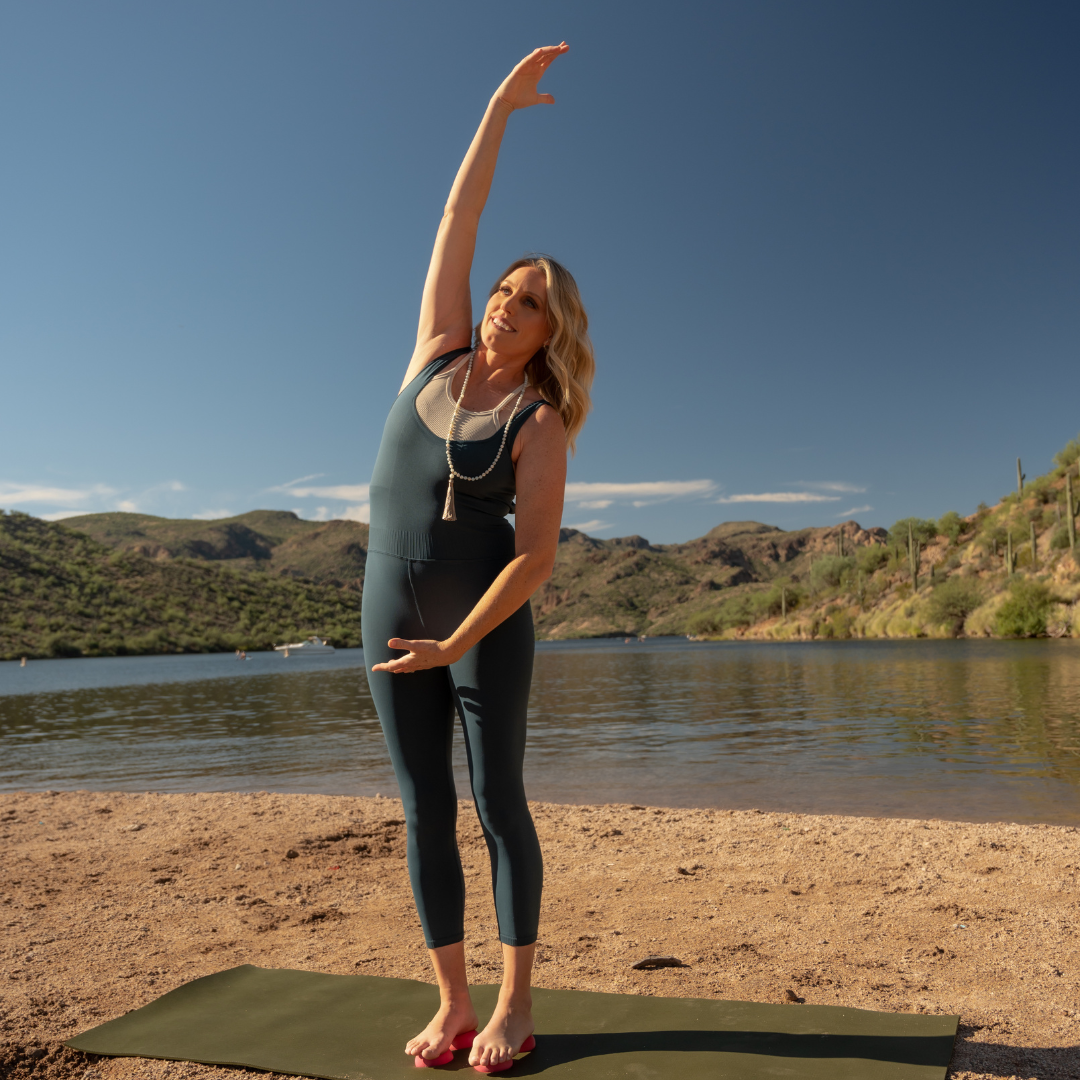 Pilates & Fascia Exercises

Learn live online with others. You will use equipment and learn problem solving exercises to help your clients overcome movement plateaus within the session. You will learn things you can share with your clients right away to help them keep coming back.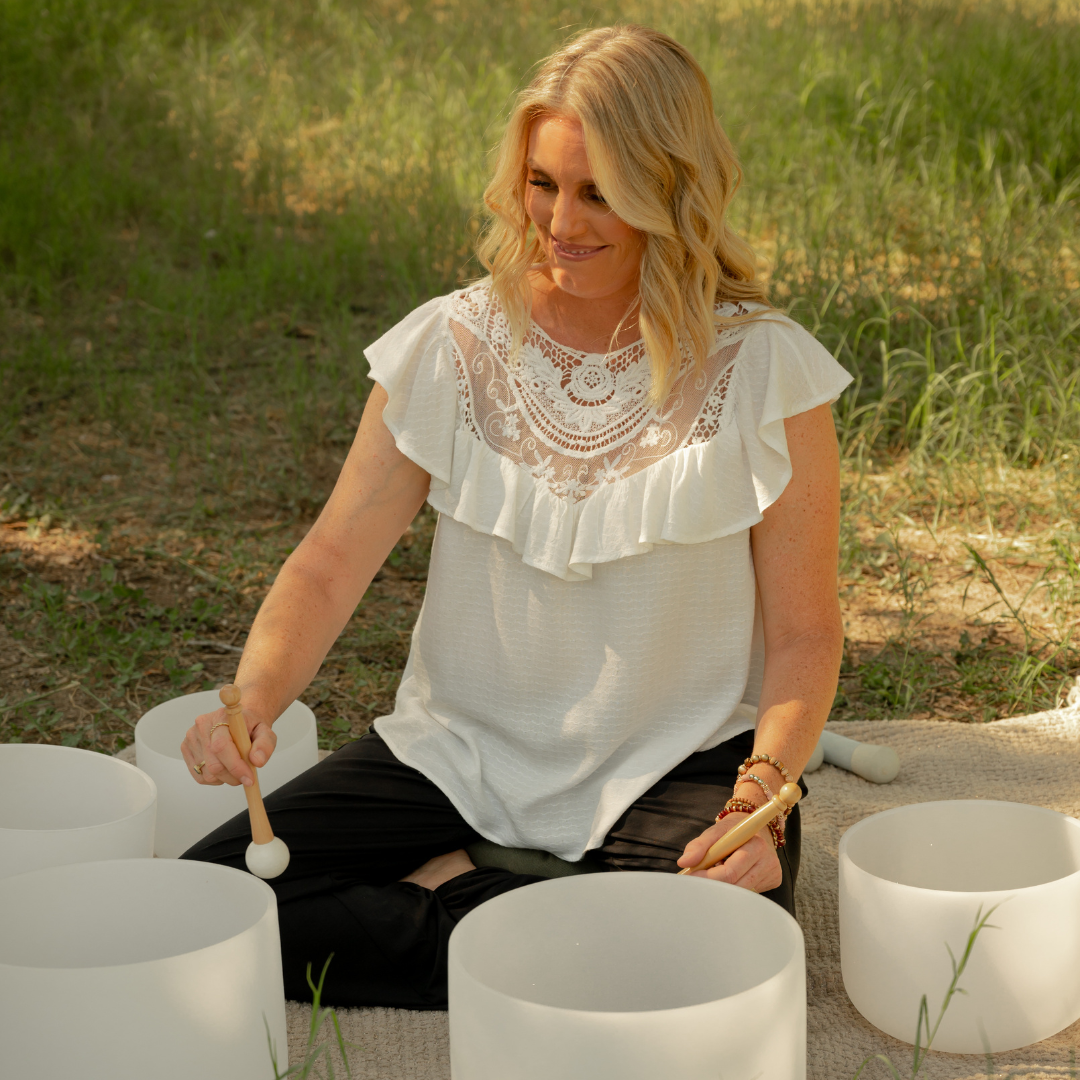 Breathwork & Sound Baths
Stillness is a practice just like movement. I can help you break through mental plateaus. Offered for group and privates sessions.
(Sound Baths In person only)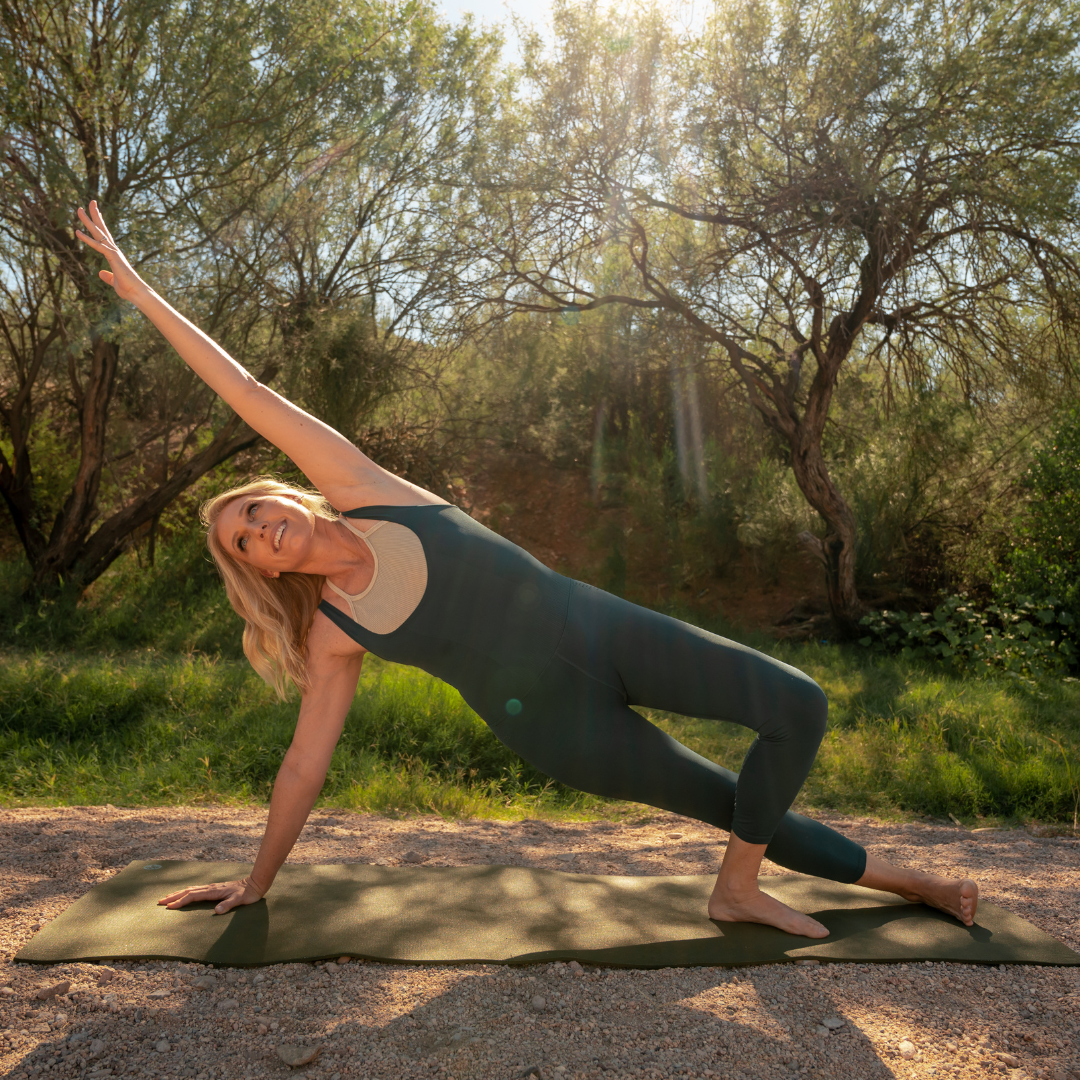 Intuitive Teaching
Using movement theory and personal growth to develop your intutive teaching techniques for a long career in the fitness and wellness industry. Thses methods help maintain your passion, persoanal energy and so you can grow your career!

Check your inbox to confirm your subscription