I train teachers in Fascia Release & Fascia Fitness Exercises, Pilates, Breathwork Healing, Functional Training and Barre. I provide a somatic approach to improve their personal practice, intuitive teaching, and wellness through Privates, Small Groups, and Post Certification Courses online and in person. My goal is to help; you feel encouraged, strong, understand your compensations and how to use Pilates, Fascia Exercises and Breathwork to create beautiful movement, embodied practice and mind, body spirit connection.

Check your inbox to confirm your subscription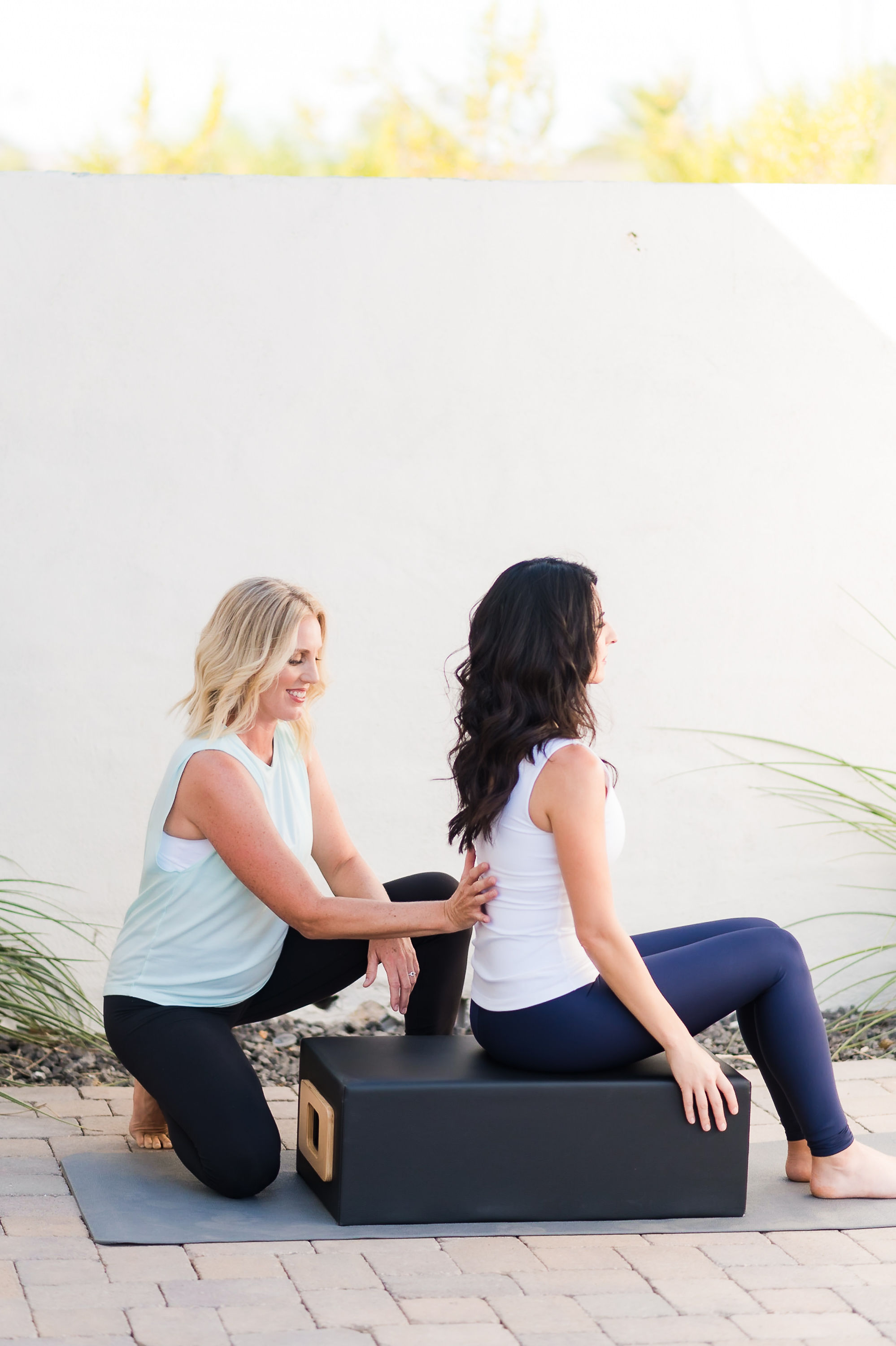 Learn live online with others. You will use equipment and learn problem solving exercises to help your clients overcome movement plateaus within the session. You will learn things you can share with your clients right away to help them keep coming back.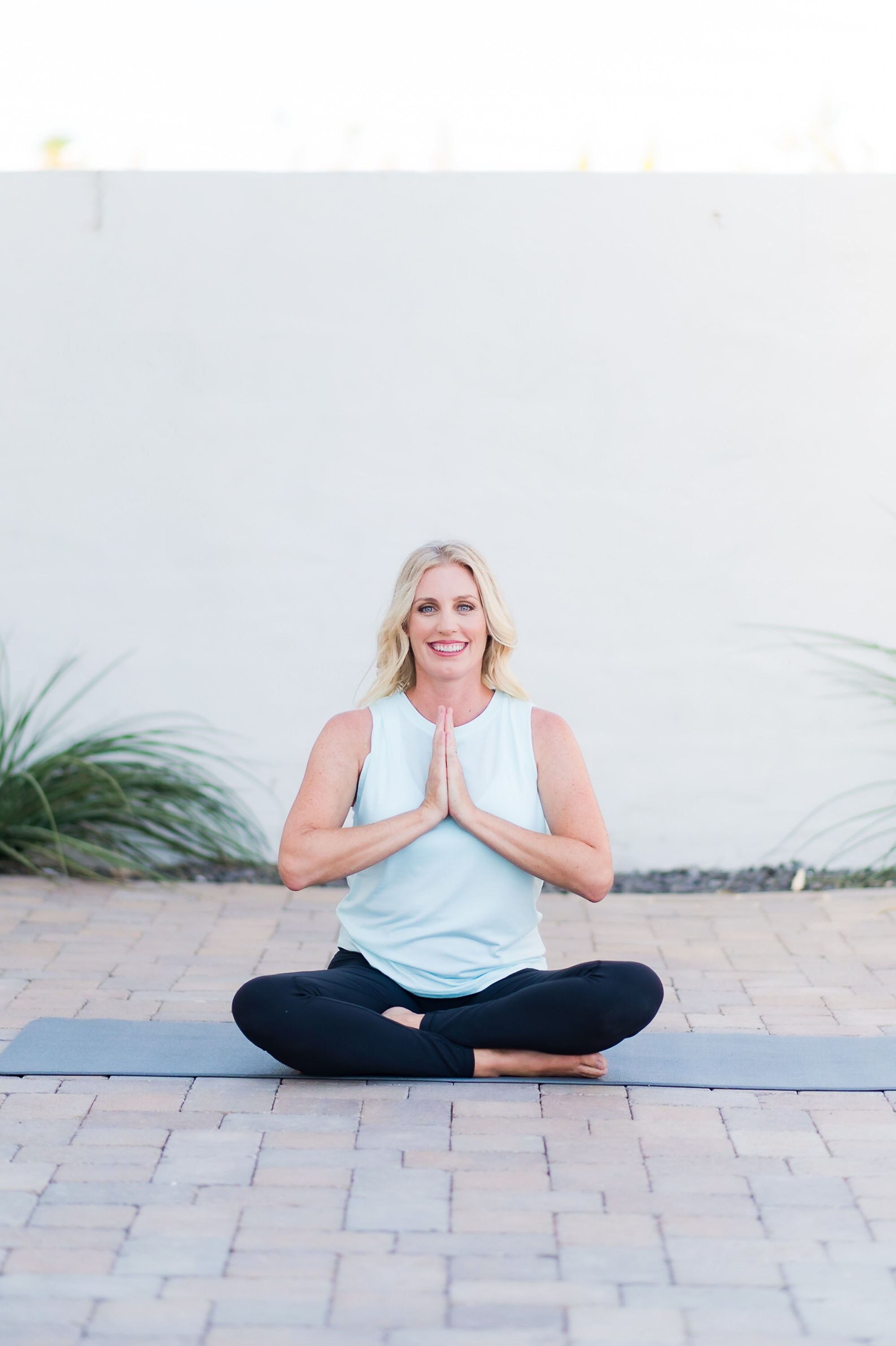 Check out the Online Workshops with a 1 year access! Click on Courses.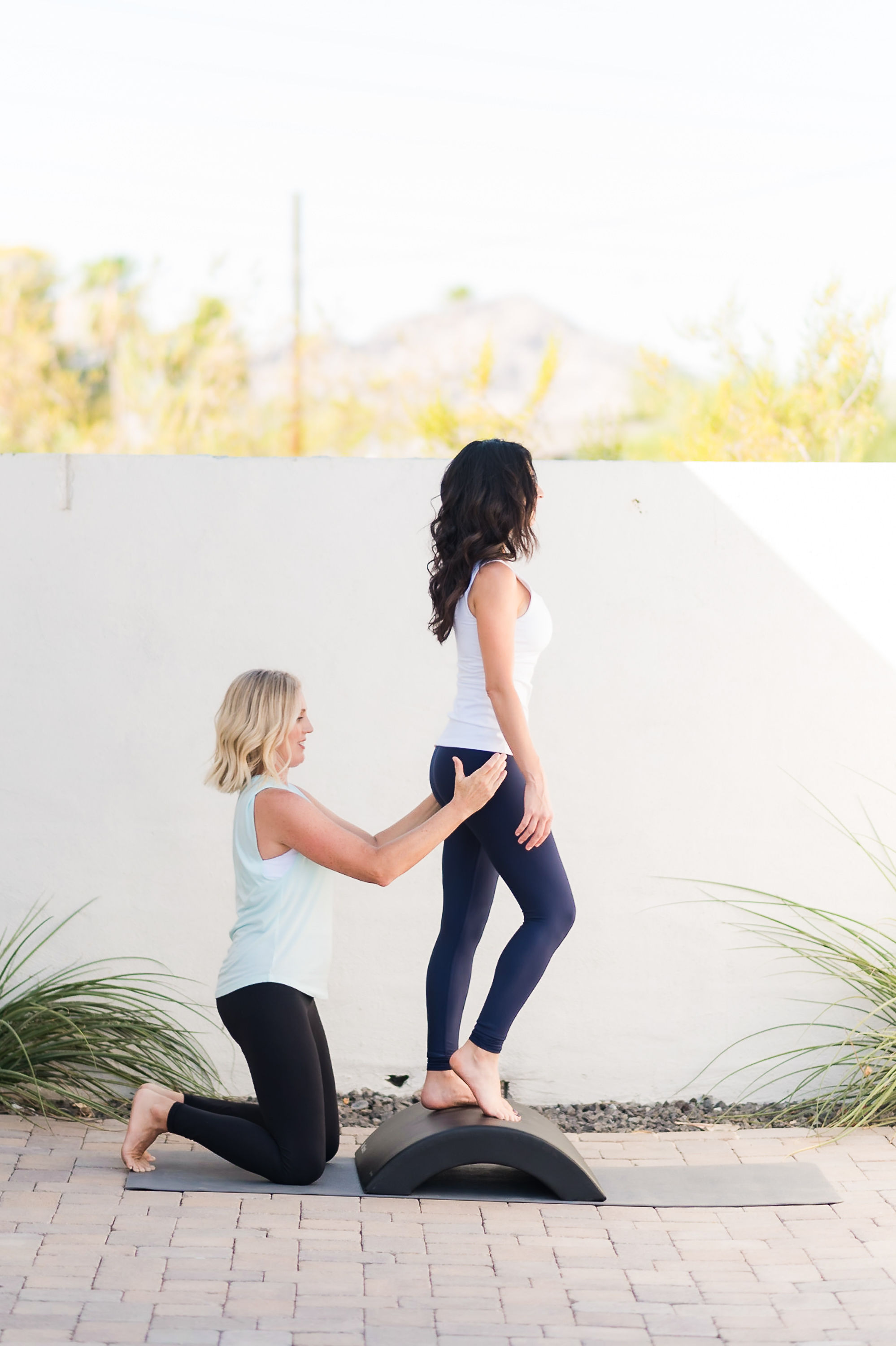 This is perfect for you if you are ready to break free of movement patterns that are causing you pain. You can also come with specific client issues to learn exercises to share at their next session to help them break through plateaus.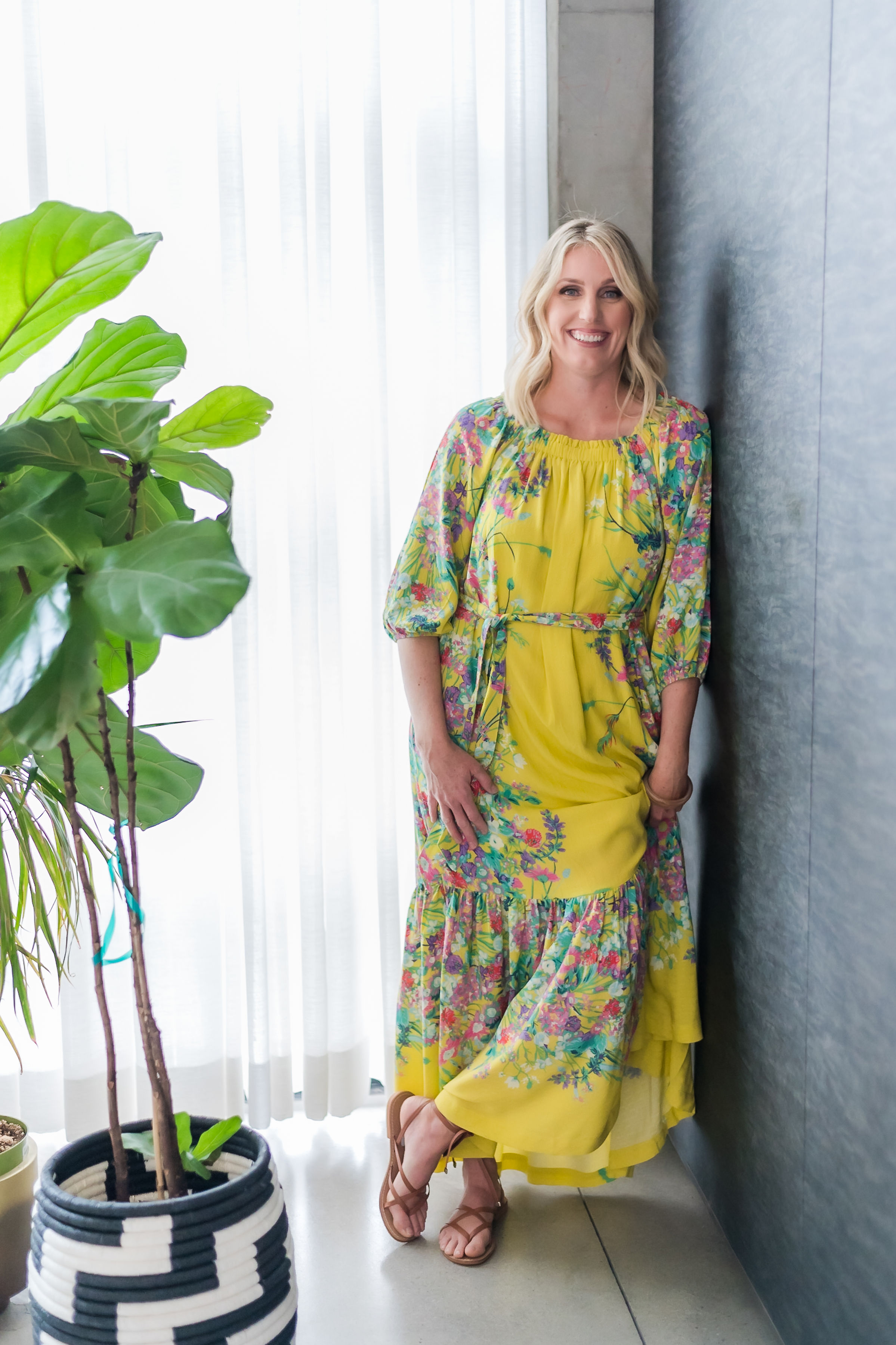 I can help you unlock your body and your business through learning about fascia
Hi, I'm Carrie Miller Smaczny and I'm sure you can relate to this feeling. After being a Professional Dancer in my 20's and early 30's, I felt like my body was broken. I was able to heal the injuries and unlock movement patterns that were causing imbalances with my Pilates practice. But I still felt like something was missing. Maybe you've felt that way too. 
My body changed again after having two children. I heard about fascia and started researching. This lead me to further research about the mind, body, and spirit. I began to practice techniques of hands on touch and words of healing to renew the body. I felt like I found the answer. I noticed changes in my own movement and helped my clients to unlock their movement patterns too. Often within minutes, we could see the changes.
I'm sure you've noticed in your own practice, most people have injuries, dysfunction, tightness, and emotional stress that keep them from working the way they want. Probably the way you want. You might feel stuck but you don't have to stay there.
I would love to be your guide and help you find freedom in the movement of Pilates.
If you find that your clients are stuck in a pattern, and need help to find other ideas to unlock the dysfunction; I can help. Click below and join my mailing list to get valuable information directly into your inbox. Or book a session below.
Check your inbox to confirm your subscription