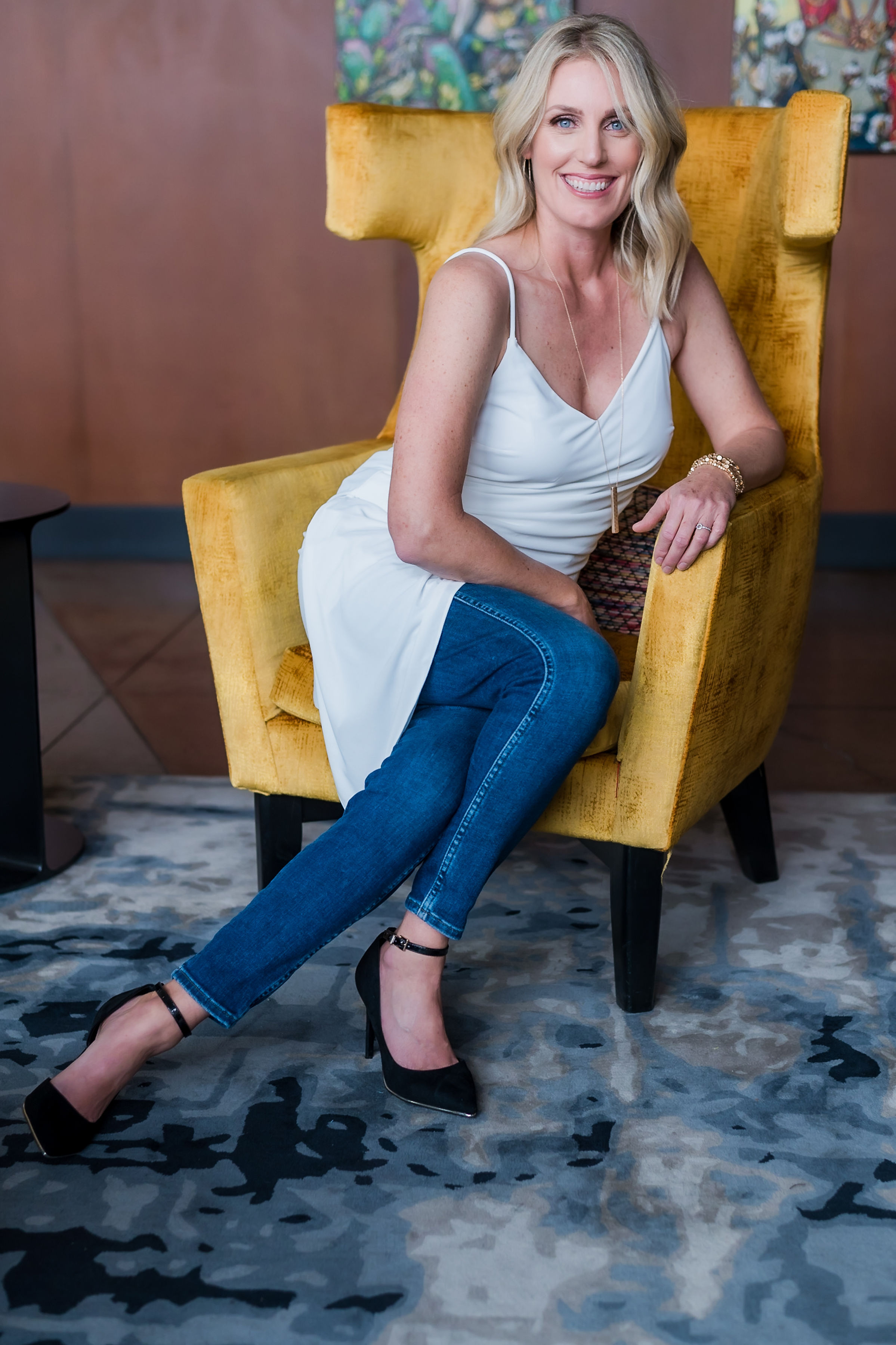 Fascia. Pilates. Teaching Tips.
I can help you unlock your body and your business through learning about fascia
I'm sure you can relate to this feeling. After being a Professional Dancer in my 20's and early 30's, I felt like my body was broken. I was able to heal the injuries and unlock movement patterns that were causing imbalances with my Pilates practice. But I still felt like something was missing. Maybe you've felt that way too. 
My body changed again after having two children. I heard about fascia and started researching. This lead me to further research about the mind, body, and spirit. I began to practice techniques of hands on touch and words of healing to renew the body. I felt like I found the answer. I noticed changes in my own movement and helped my clients to unlock their movement patterns too. Often within minutes, we could see the changes.
I'm sure you've noticed in your own practice, most people have injuries, dysfunction, tightness, and emotional stress that keep them from working the way they want. Probably the way you want. You might feel stuck but you don't have to stay there.
I would love to be your guide and help you find freedom in the movement of Pilates.
If you find that your clients are stuck in a pattern, and need help to find other ideas to unlock the dysfunction; I can help. Click below and join my mailing list to get valuable information directly into your inbox. Or book a session below.
BIO
Hi! I am Carrie. I grew up in Scottsdale AZ, then attended Texas Christian in Fort Worth getting a BFA in Contemporary Dance & BA in Radio / Television / Film production. I moved back to Scottsdale where I directed a non-profit dance company for 5 years, focusing on building community with outreach projects to encourage elementary school children in the love of movement. That led me to a Master's Degree and a move to Irvine, CA to study Dance & Technology. I was able to travel around the world for Dance for the Camera productions which took me to Singapore, Turkey, Portugal, Spain, and Germany.  
Los Angeles was my husband and I home base for many years. I had some major injuries in graduate school and my life shifted towards Pilates. I quickly transitioned into a Pilates Teacher that danced on the side. I loved my clients and the healing it brought.  
After 8 years of marriage we were ready to have a family. We had our daughter and that changed our world. My husband got hired overseas; we moved to Munich Germany and had a second child there. 
We moved back to Los Angeles where I was ready to make an impact in the Pilates Industry. I was the Director of Pilates at Bay Clubs El Segundo (Formerly Spectrum) which focused on Group Reformer Classes and managing 10 teachers. We moved out of Los Angeles to Thousand Oaks where I continued to work for Bay Clubs as a teacher and Equinox in WestLake Village.
We felt called to leave California and ended back up in Scottsdale, AZ to raise our family. Being in AZ has led to opportunities of collaboration and growth. I was able to dive into research and how the fascia system works in relation to the Pilates exercise as well as the energetic body - mind body spirit integration through movement.  I love sharing the micro movements and potential of the body. I started focusing on Workshops for teachers in January 2020. This has been a passion of mine to help teachers refine their practice and grow in their confidence in their own style of teaching.
STOTT PILATES FULL CERT 2007
Mat & Reformer 2001
MFA Dance 2005
BFA Dance 1998
Madeline Black Method Trainings 2019, 2020, 2021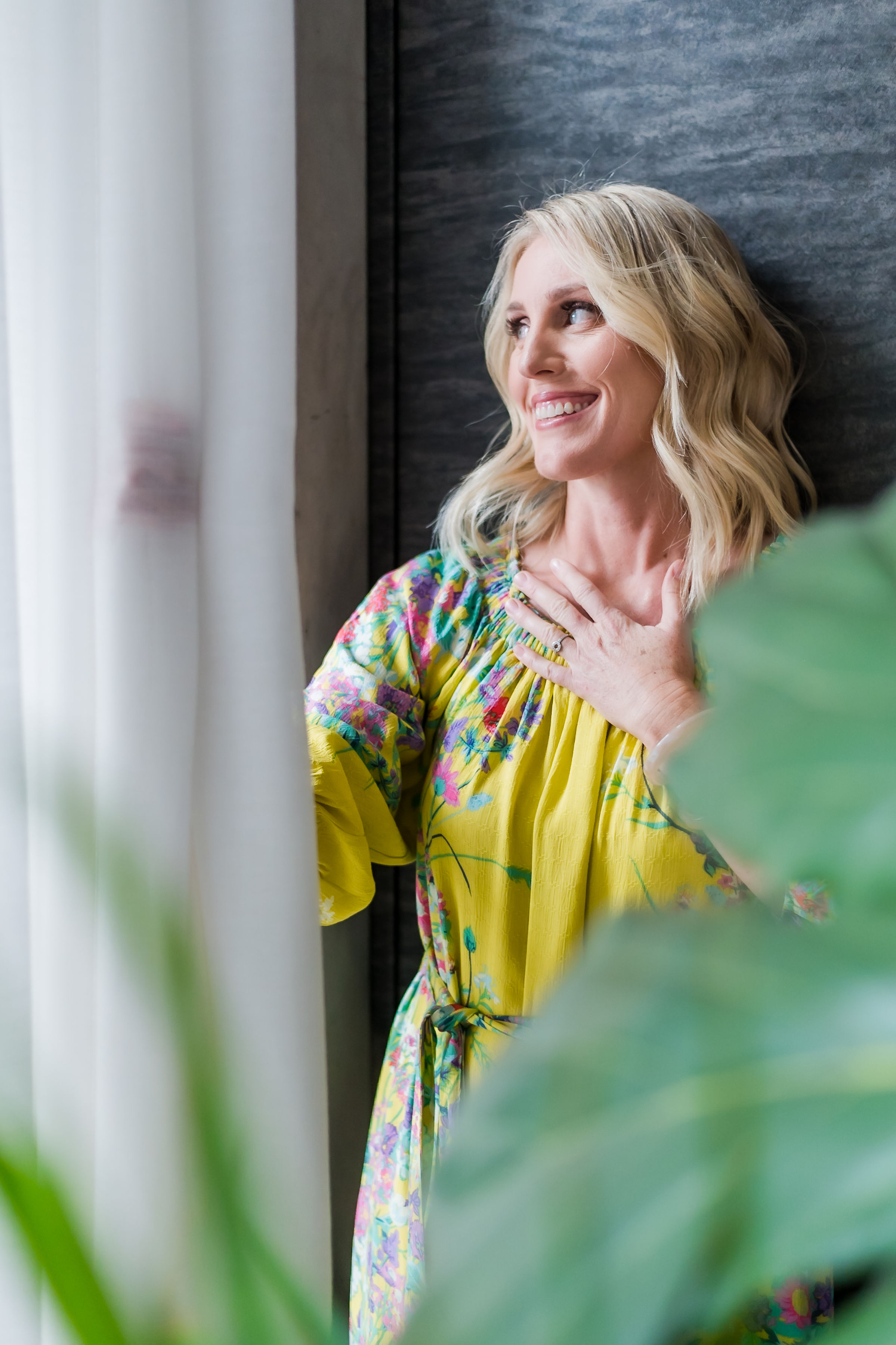 Check your inbox to confirm your subscription