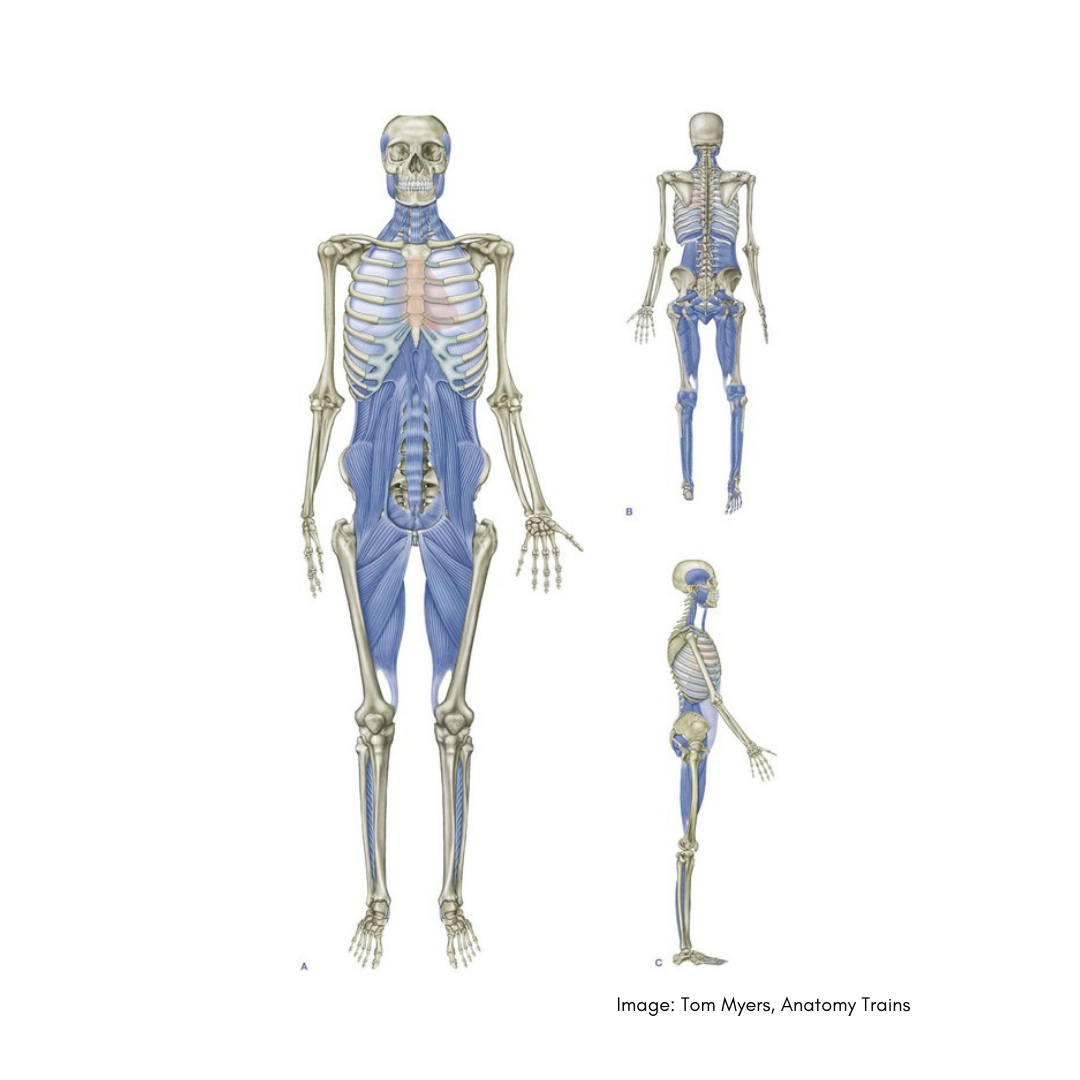 Free webinar Friday January 28th!
What is Fascia?
Join me live January 28th at noon MST for a webinar about understanding fascia. I'll go into new fascia research and how it will impact you as a Pilates Instructor. We'll do some exercises and you'll learn about my upcoming masterclass series in February.
Learn the latest
Learn the latest research about fascia. You won't believe this but it will definitely affect you as a teacher.
Learn some exercises to help reset your fascia.
Learn about my upcoming fascia master class series starting in February.
Check your inbox to confirm your subscription