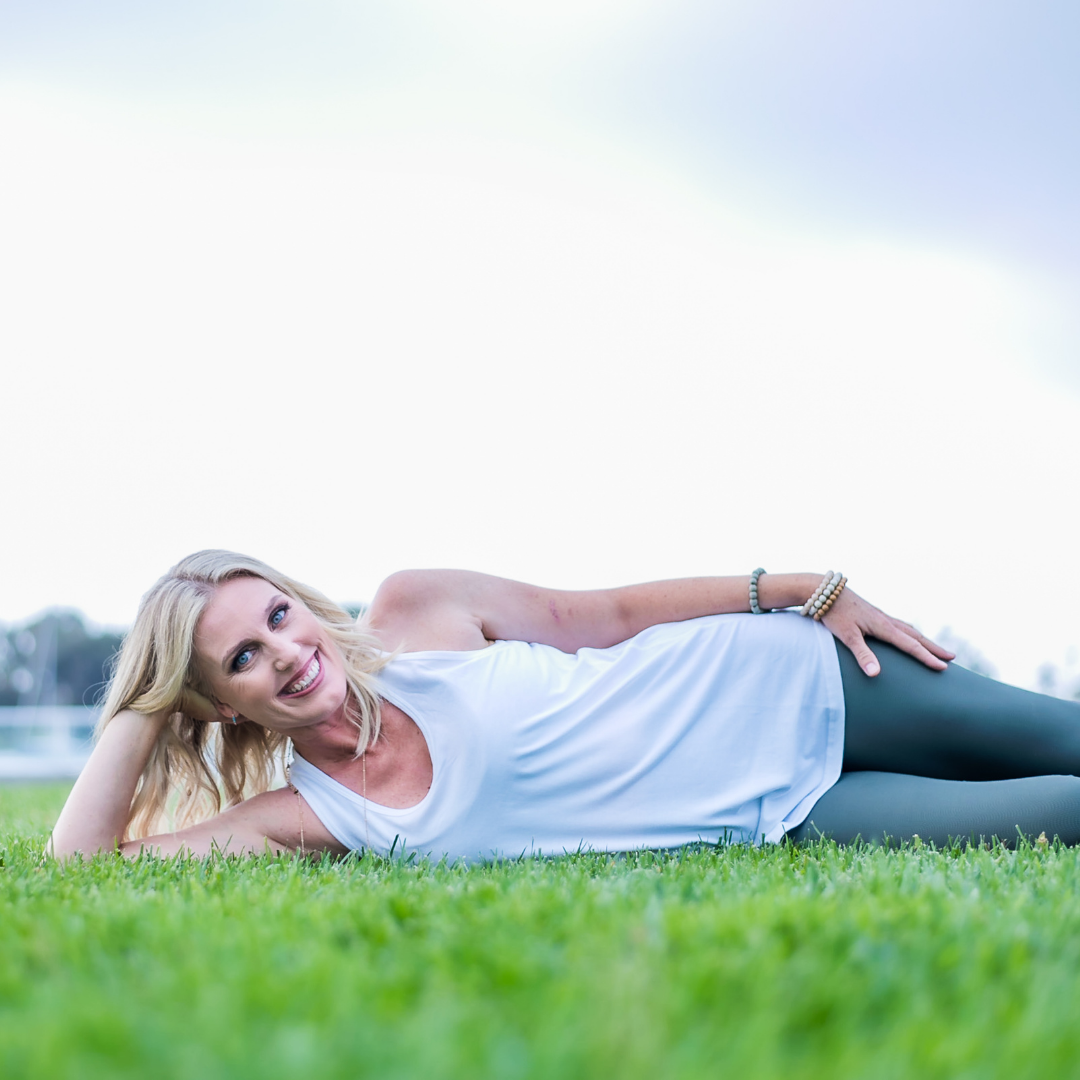 The Art of Teaching & Creating your Signature Class - a workshop of journaling, discussion and homework to implement the steps.
90 minutes
Topics Covered:
Learning styles
Phrasing
Creating a signature class
Lead with your strengths
Cueing to a large group
Cueing in a private session
Movement is a 3 dimensional pathway to connection to body mind and spirit
How to maintain motivation, momentum, and focus in the student journey.
For teachers with less than 3 years experience.
Carrie Miller Pilates Workshops
Ocotber Workshops 2021 - Art of Teaching and Creating your Signature Class, Foundations & Fascia Mat, Foudations & Fascia Reformer.
Check your inbox to confirm your subscription