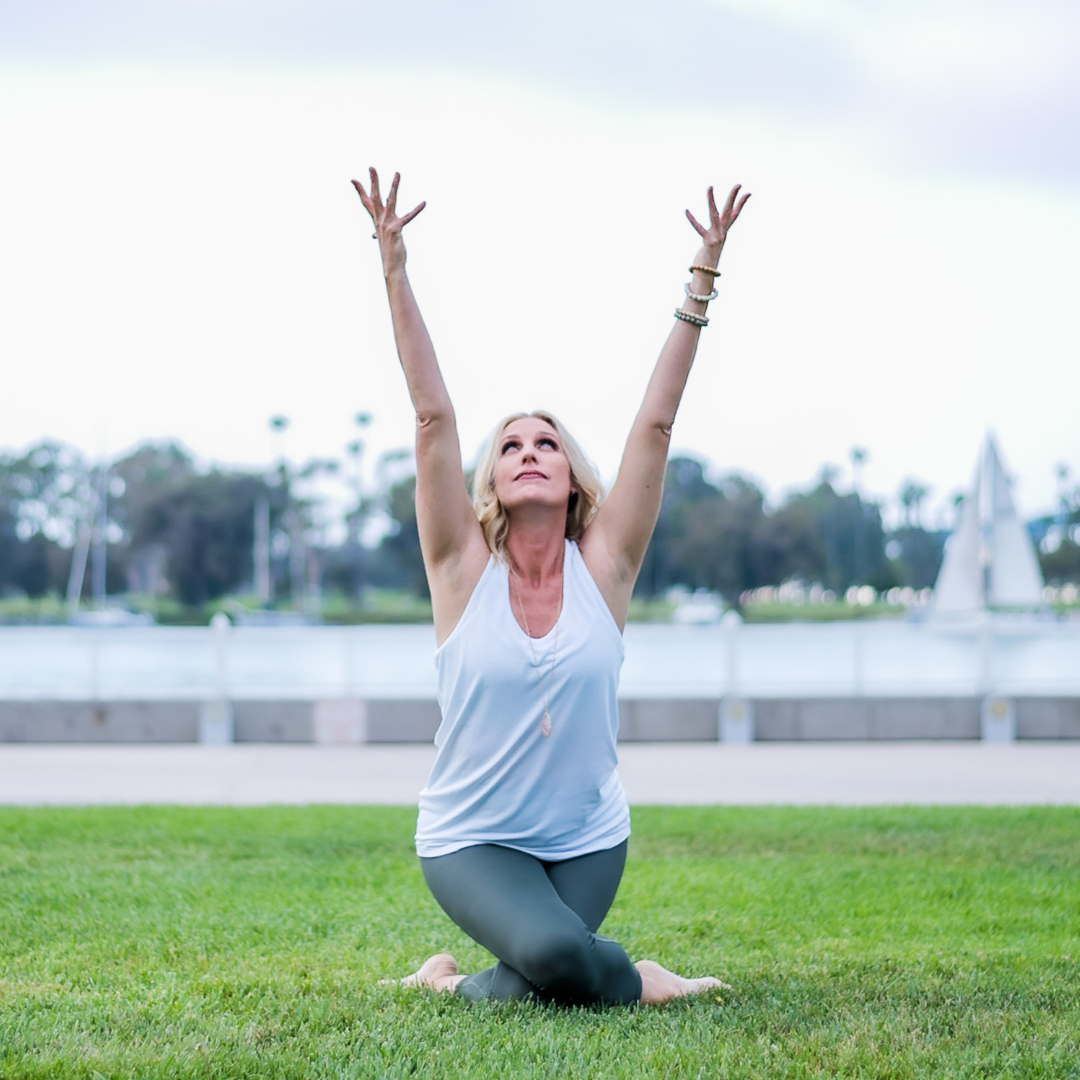 October 2, 12-1:30 PM PST
Foundations & Fascia Mat: A breakdown for your beginner student.
Learn the fascia lines, emphasis of the exercise and bio-movement and application to the foundational Classical Mat exercises.
Exercises you'll focus on:
FRONT LINE 
Hundred, Roll Up, Double Leg Stretch,
BACK LINE 
Swan Dive & Swimming, Bridges
LATERAL LINE
Side Kick, Kneeling Side Kick, Side Bend, Mermaid
SPIRAL LINE
Spine Twist, Saw & Corkscrew
DEEP FRONT & ARM LINES
Leg Pull, Leg Pull Front & Push Up
Props needed: medium strength thera-band, small ball 8-10 inches, pilates mat
Workshop length : 90 minutes, Space limited 12 teachers
Carrie Miller Pilates Workshops
Ocotber Workshops 2021 - Art of Teaching and Creating your Signature Class, Foundations & Fascia Mat, Foudations & Fascia Reformer.
Check your inbox to confirm your subscription