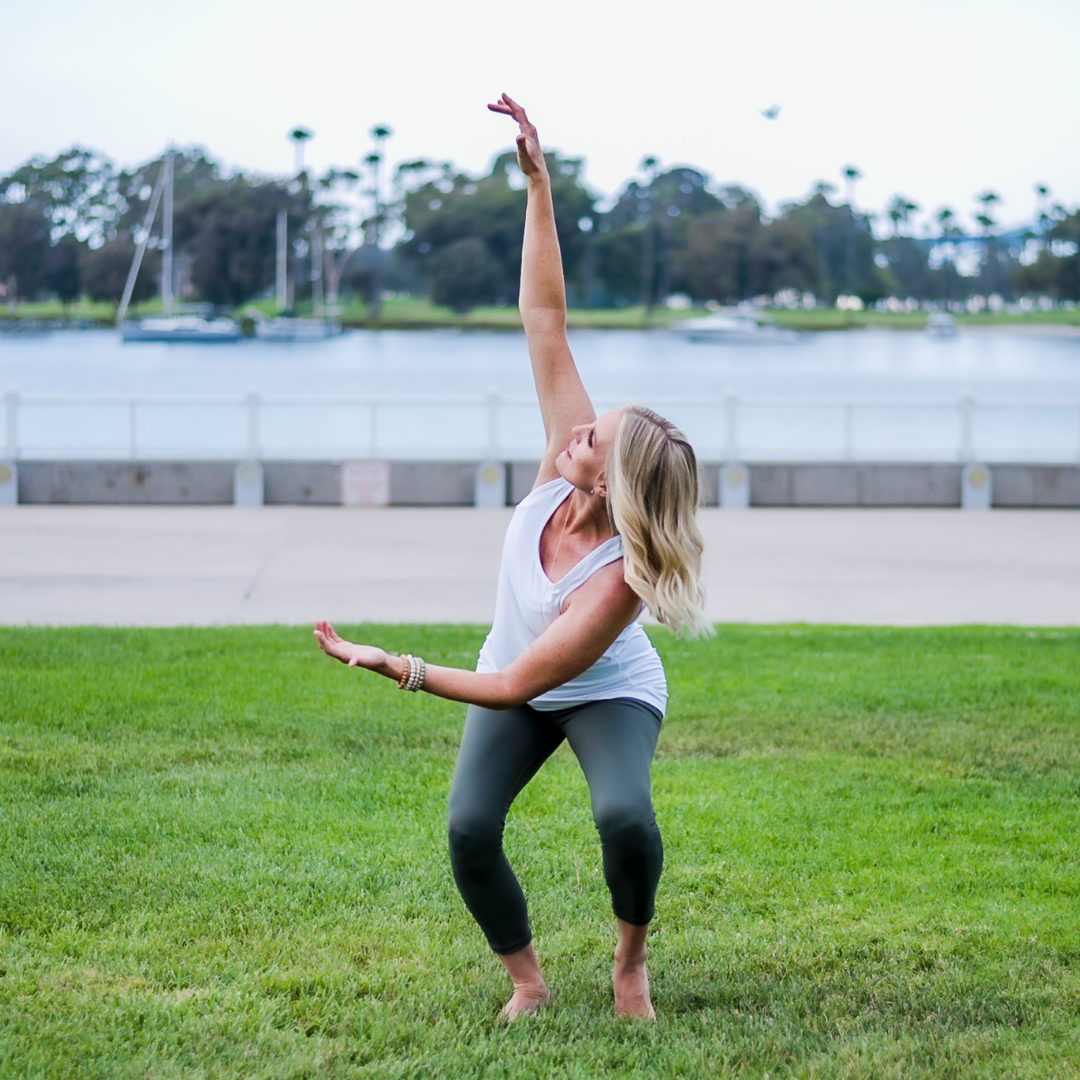 Oct. 23 12-1:30 PM PST
Foundations & Fascia Reformer: A breakdown for your begginner student
Learn the fascia lines, emphasis of the exercises, and bio-movement with application to the foundational Classical Reformer exercises. Exercise focus: 
Footwork, mid-back/supine arms, Short Box Series, Chest Expansion, Arms Pulling Straps, Side Splits, Feet in Straps, and Mermaid. You will explore pretensioning, rhythmic quality, range, and beginning and ending positions.
Workshop Length: 90 minutes.
Space limited to 12 teachers.
Carrie Miller Pilates Workshops
Ocotber Workshops 2021 - Art of Teaching and Creating your Signature Class, Foundations & Fascia Mat, Foudations & Fascia Reformer.
Check your inbox to confirm your subscription