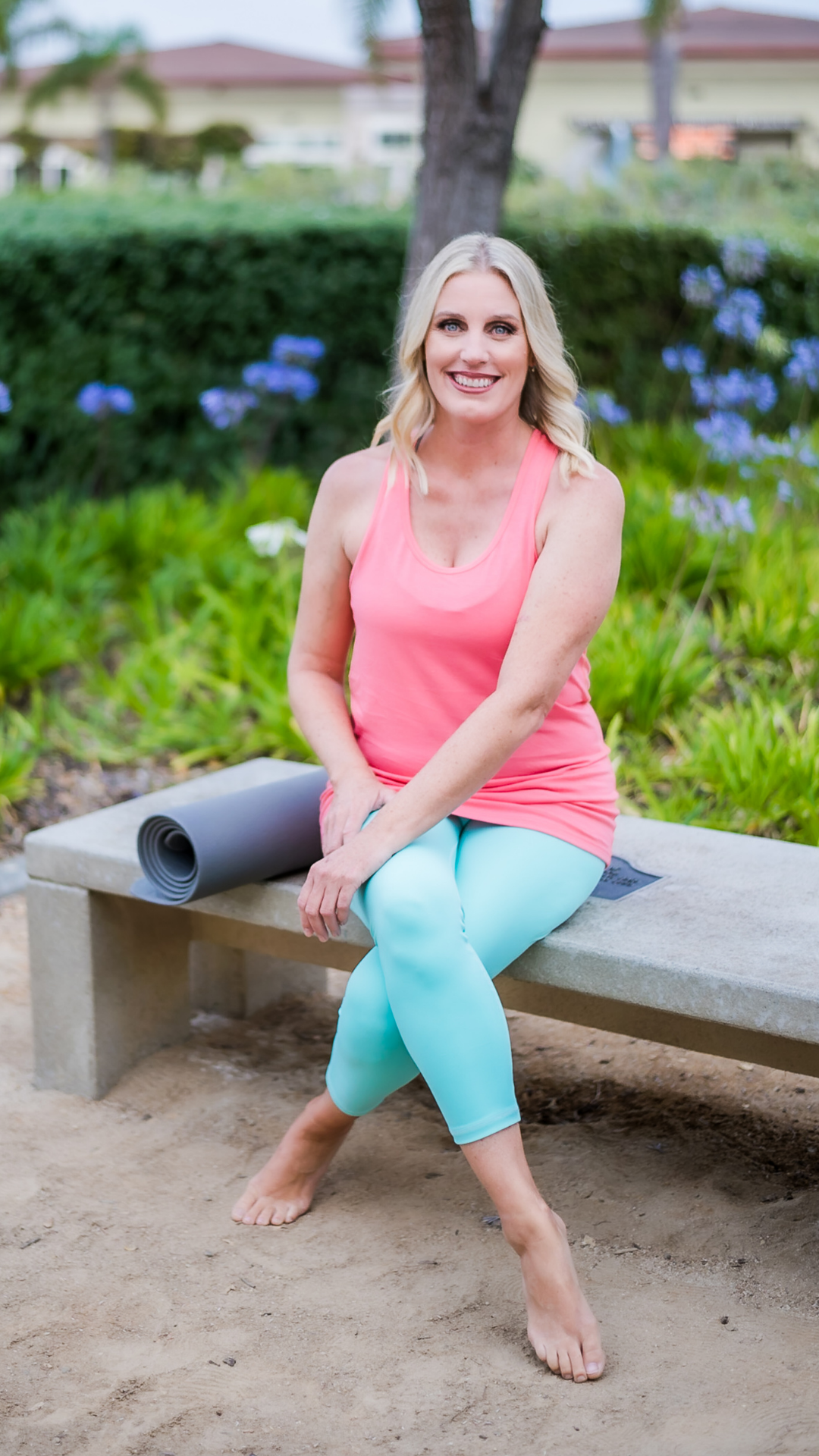 Single Private Session-
Assessment, Movement (Pilates & Fascia), Breathwork
Let's embark on a collaborative process to find connection, breath, intutivion, and presence in your movement. As we explore embodiment, self love, and joy in your personal practice through Pilates, Fascia Release Exercises, Fascia Patterning Exercises, Breathwork, Somatic Movement and Journaling.
If you are looking for encouragement, support, depth, refinement: I would love to work with you!

Sessions will include a recording and lesson plan of all the assessments and exercises we worked on during the session and "things to work on for the next session".

The focus is the joy of movement and playful approach.

Frequently Asked Questions
How do I schedule my appointment?
Upon purchasing your private session, you'll receive further instructions on how to book a time for your appointment with an email from Carrie Miller Smaczny.
Check your inbox to confirm your subscription